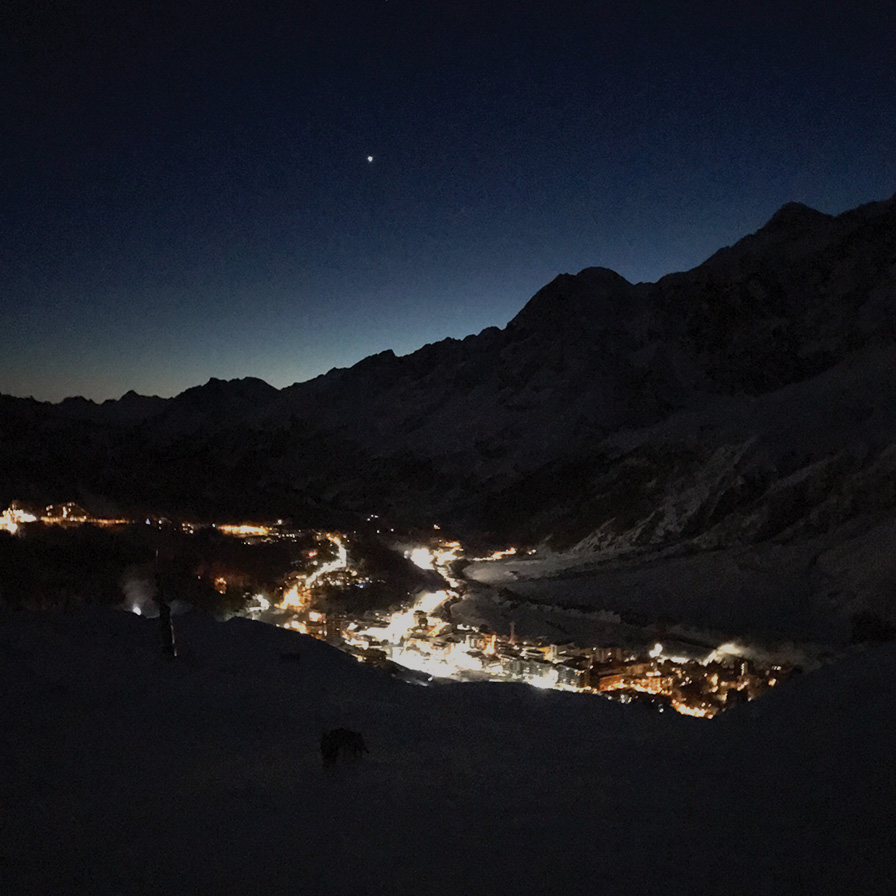 Chalet Etoile Restaurant is located at the foot of the Matterhorn (Cervino) 2750 mt. For 40 years we have offered a varation of dishes, from traditional to innovative cuisine.
This amazing experience starts from Cervinia (town), where we collect our customers with skiido or a snowcat.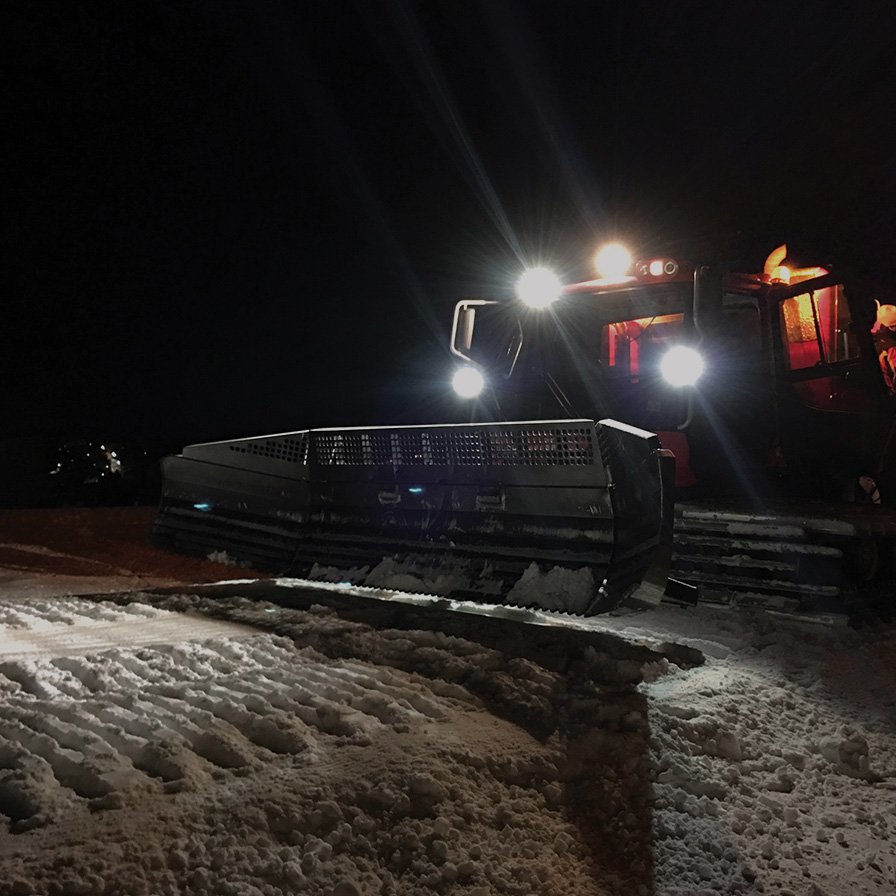 Once at the Chalet you can enjoy the stunning view from our terrace.
You will start to taste our delicious finger food followed with Champagne or a selection of the best italian wines.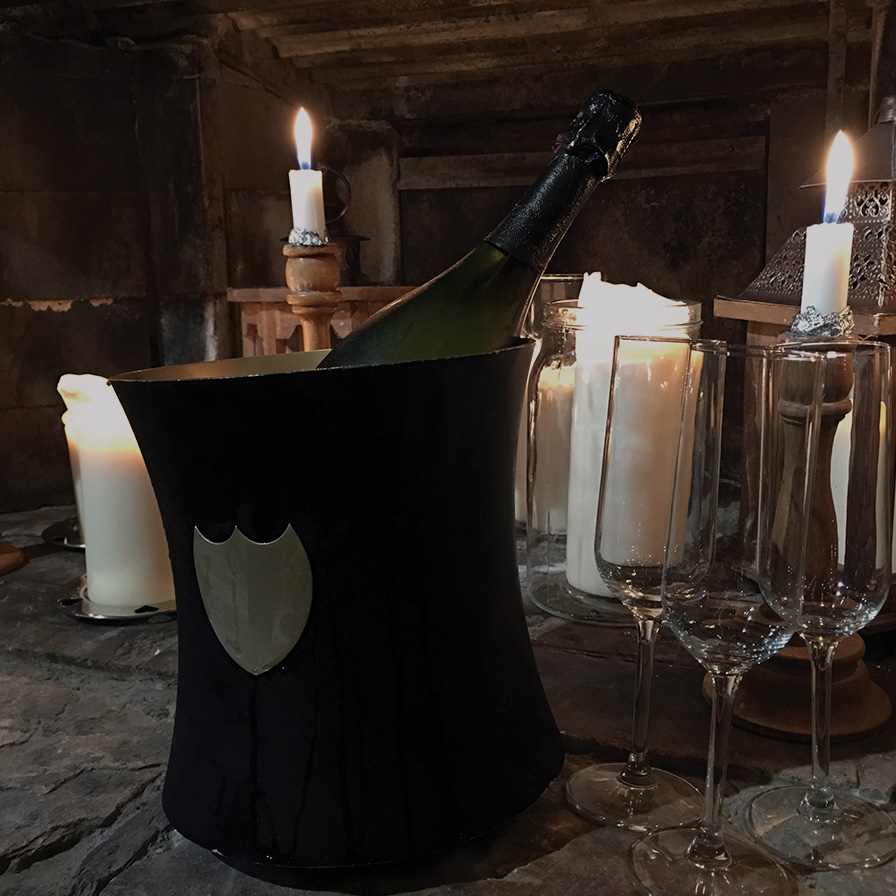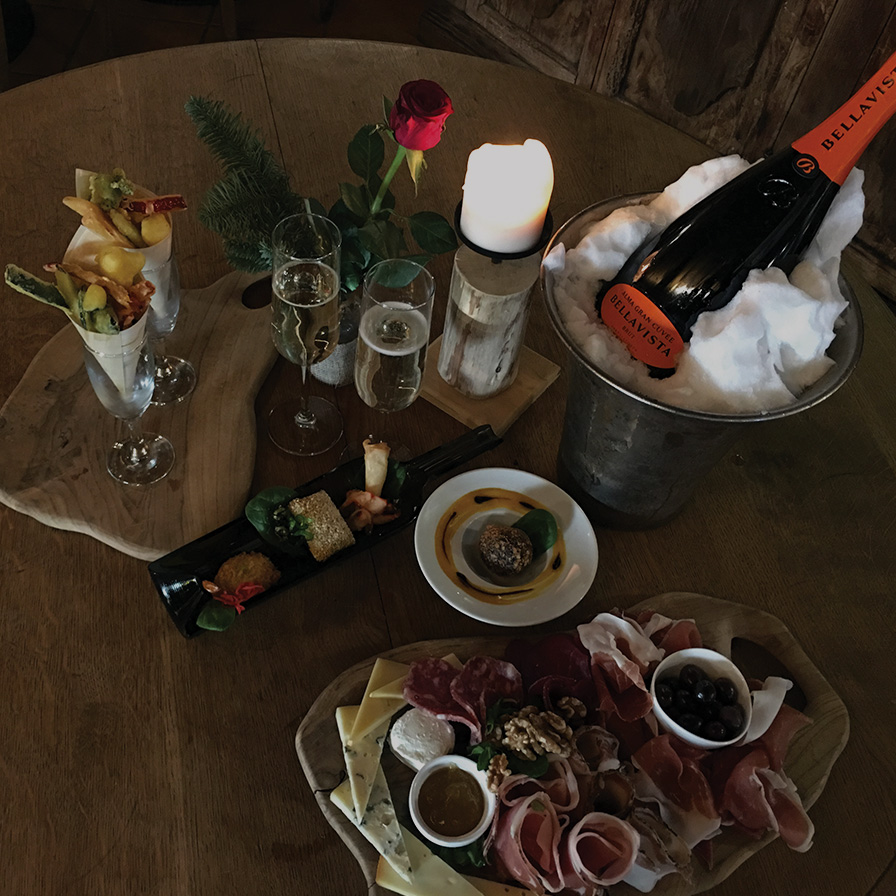 TWO DIFFERENT MENUS, MEAT OR FISH.
YOU CAN ALSO CUSTOMIZE YOUR DISHES FOLLOWING YOUR OWN TASTE.
WE ARE HAPPY TO SATISFY ANY SPECIAL NEEDS AND REQUESTS.
NOT ONLY A SPECIAL DINNER BUT A MOMENT IN TIME THAT WILL STAY WITH YOU FOREVER.
To make a reservation please contact us at:
+39 335 7123533